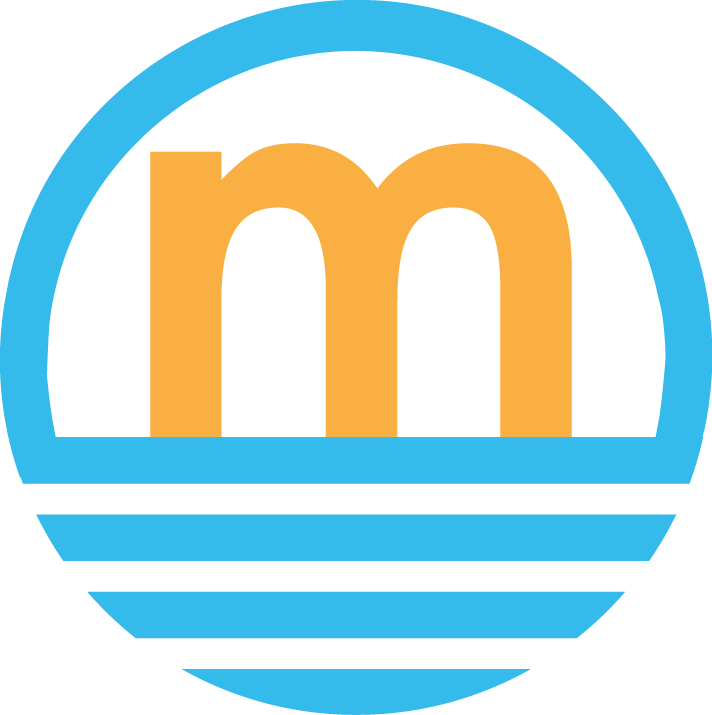 The Multi Species Model
Source:
vignettes/multispecies_model.Rmd
multispecies_model.Rmd
The previous sections have used wrapper functions to set up MizerParams objects that are appropriate for single-species, community- and trait-based models. We now turn our attention to multispecies, or species-specific, models. These are potentially more complicated than the community and trait-based models and use the full power of the mizer package.
In multispecies type models multiple species are resolved. However, unlike in the trait-based model which also resolves multiple species, the species parameters will be those of real-world species. There are several advantages to this approach. As well as investigating the community as a whole (as was done for the community and trait-based models), we are able to investigate the dynamics of individual species. This means that species specific management rules can be tested and species specific metrics, such as yield, can be compared to reference levels.
A multispecies model can take more effort to set up. For example, each species will have different life-history parameters; there may be multiple gear types with different selectivities targeting different groups of species; the fishing effort of each gear may change with time instead of just being constant (which has been the case in the simulations we have looked at so far); the interactions between the species needs to be considered.
In later sections we build up a multispecies model for the North Sea. To effectively use mizer for a multispecies model we are going to have to take a closer look at the MizerParams class and the project() function. This will all be done in the context of examples so hopefully everything will be clear.
We also take a closer look at some of the summary plots and analyses that can be performed, for example, calculating a range of size-based indicators.